Learn how to reduce your energy use and save money!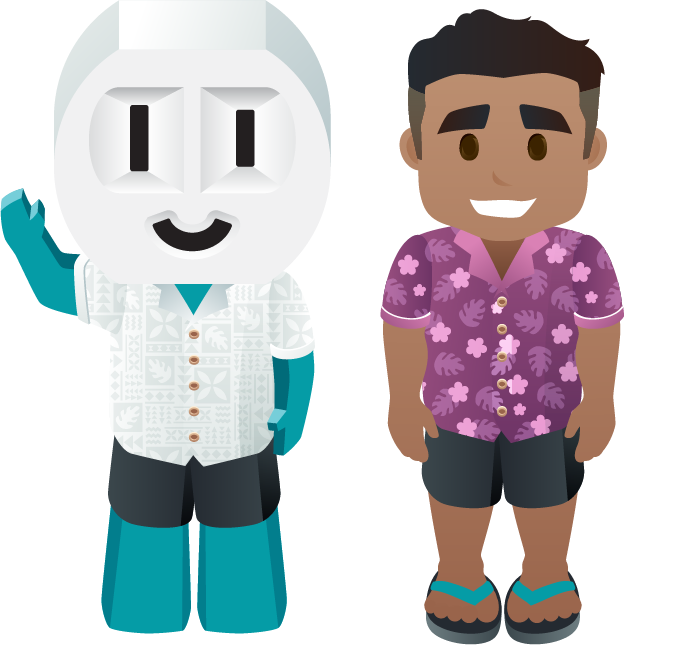 Aloha Energy Saver!
I'm Pluggy and I'll be your energy saving guide.
This is Keoni.
His home is using too much energy! Let's help him identify ways he can save money on his electric bill.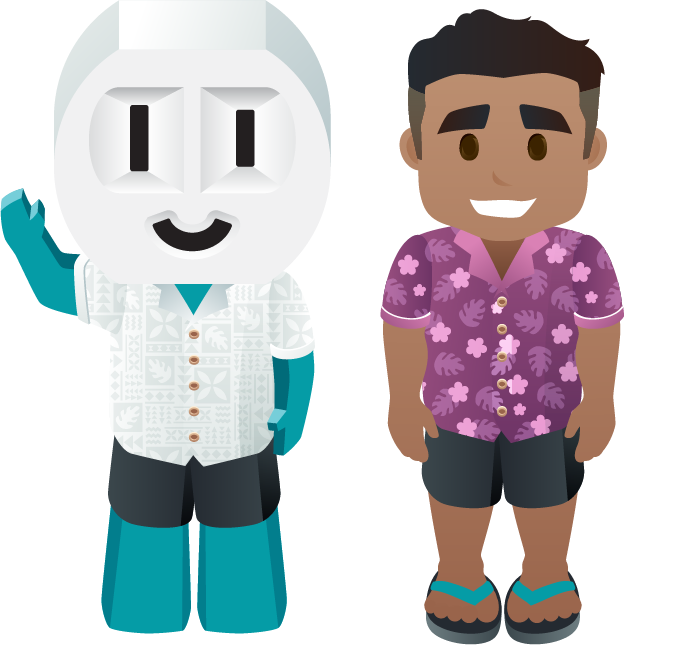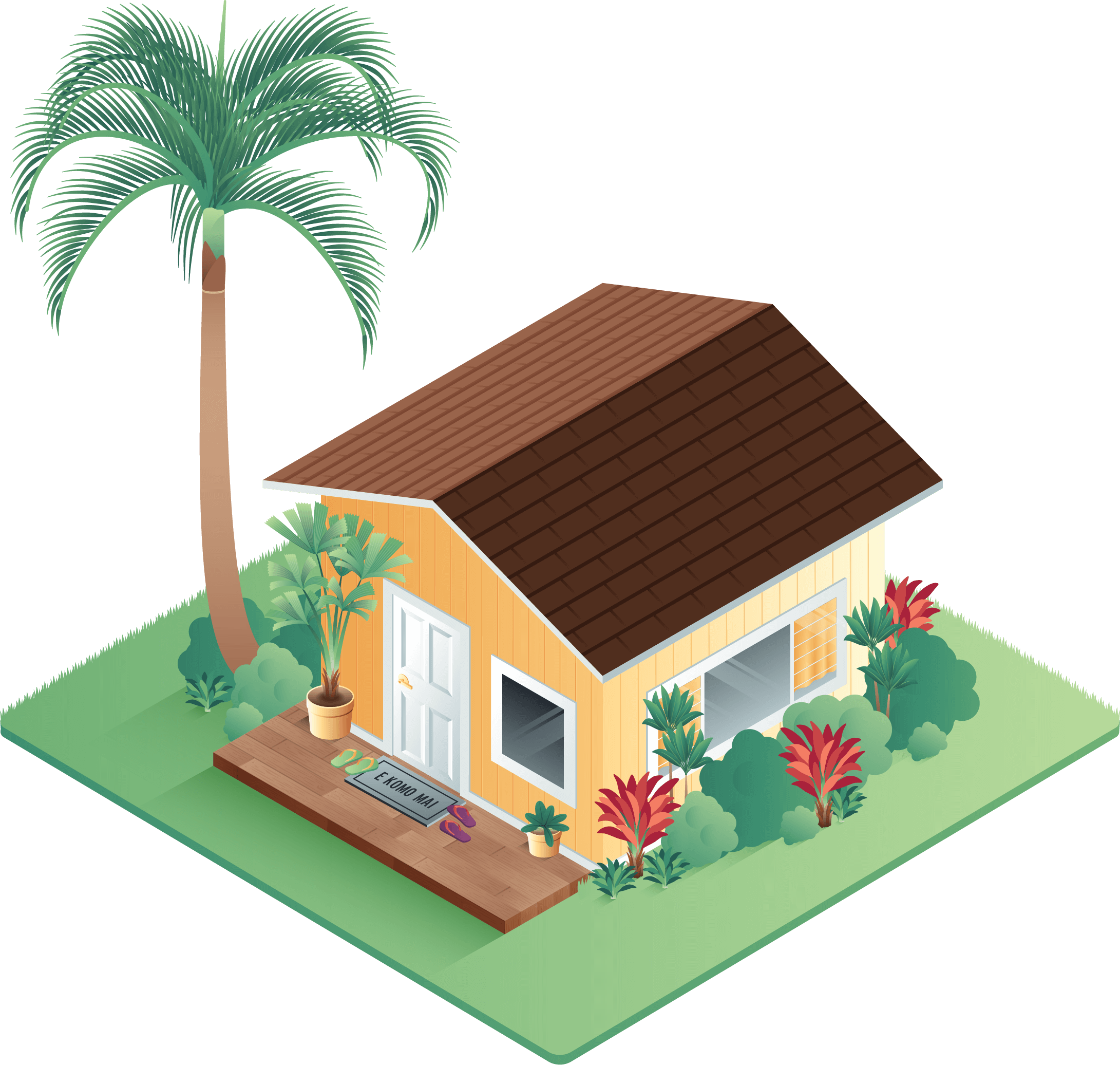 Come on in!
I'm hoping to cut costs enough to buy stand-up paddle boards for my family!
After we're done, enter for a chance to win 2 free stand-up paddle boards of your own!
Let's Help